London's Top Cosmetic Doctors Skincare Tips
With freezing temperatures, central heating and December excesses still showing on our faces, some serious skincare tips are needed. We asked some of the UK's leading cosmetic doctors to share their seasonal skin secrets and what products they recommend to combat winter skin.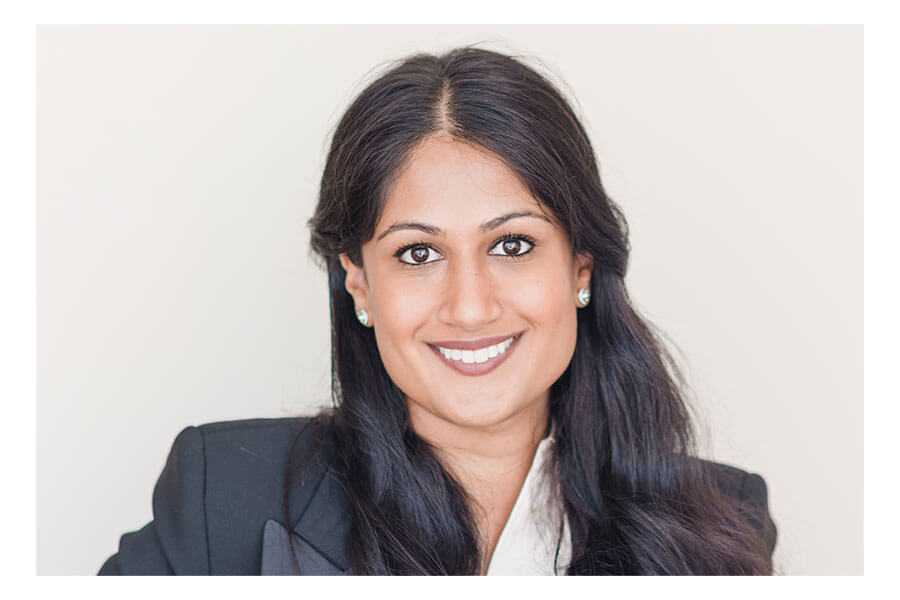 Dr. Amiee Vyas
Seasonal Skincare Secret: Revision Skincare® Revox™ Line Relaxer
RevoxTM Line Relaxer from Revision Skincare® is a game-changer. The advanced targeted serum visibly reduces under-eye expression lines and crow's feet, delivering great results on its own as a stand-alone product, especially in areas where injectables can't be used. But when teamed with a neuromodulator (wrinkle-relaxing injections of botulinum toxin), the results are even better as it works synergistically to optimise the quality of skin for maximum results and improve longevity of treatments. doctoramiee.com
Dr. Preema Vig
Seasonal Skincare Secret: skinbetter science AlphaRet® Exfoliating Peel Pads
Skin cell turnover tends to slow down during winter months, so use these skinbetter science AlphaRet® Exfoliating Peel Pads for radiant, glowing skin all party season. The triple-acid (glycolic, lactic and salicylic) formulation is enhanced with AlphaRet®, a patented retinoid. Use one pad in the evening up to three times a week to exfoliate skin, remove dead skin cells and prevent clogged pores from the comfort of your own home. drpreema.com/
Dr. Munir Somji aka DrMediSpa
Seasonal Skincare Secret: iS Clinical Active Peel System
iS Clinical Active Peel System is a clinically-advanced, botanically-based formulation that powerfully resurfaces the skin.The 2-step treatment is designed to exfoliate and polish the skin while providing hydration, rejuvenation, and antioxidant protection, while still being gentle enough for sensitive skin types. You can see an immediate improvement in the appearance of fine lines, wrinkles, pore size, along with improved skin tone, texture, and smoothness. drmedispa.com
Dr. Pam Benito
Seasonal Skincare Secret: A collaboration of Teoxane AHA Cleansing Gel, ZO Skin Health Radical Night Repair and Orveda Overnight Skin Recovery Masque
Teoxane AHA Cleansing Gel is a multi-benefit foaming cleansing gel that purifies, revives and brightens the skin. Its exclusive formula combines intelligent ingredients: glycolic acid, fruit acids, RHA Resilient Hyaluronic acid® and a brightening complex to remove long-wear make up, impurities and dead skin cells, hydrate the skin and provide a fresh and radiant complexion.
I am also a big believer in overnight products, I like to use the ZO® Skin Health Radical Night Repair – it is formulated with 1% retinol to help improve the appearance of skin texture, uneven pigmentation and fine lines and wrinkles. It also helps to improve the appearance of skin's brightness and provides a more even skin tone.
For those looking for Vegan and/or Halal skincare products, Overnight Skin Recovery Masque is a daily inensive care treatment that fights skin's visible signs of fatigue, mainly those caused by natural overnight dehydration and when you feel your skin needs that extra glow. It is also suitable to use during long-haul flights to combat fatigue and dehydration. /drpamelabenito.com