Dream On with Three Sleepy Treats
On Sunday the clocks will change, however your sleep doesn't have to.
Tropic So Sleepy Pillow Mist, £20, tropicskincare.com
This peaceful pillow mist is the ultimate bedtime staple for a restful slumber. With a blend of seven calming, sleep-inducing essential oils and a gentle, alcohol-free formula, this travel-friendly mist will help you fall asleep anywhere, even when you're far from home.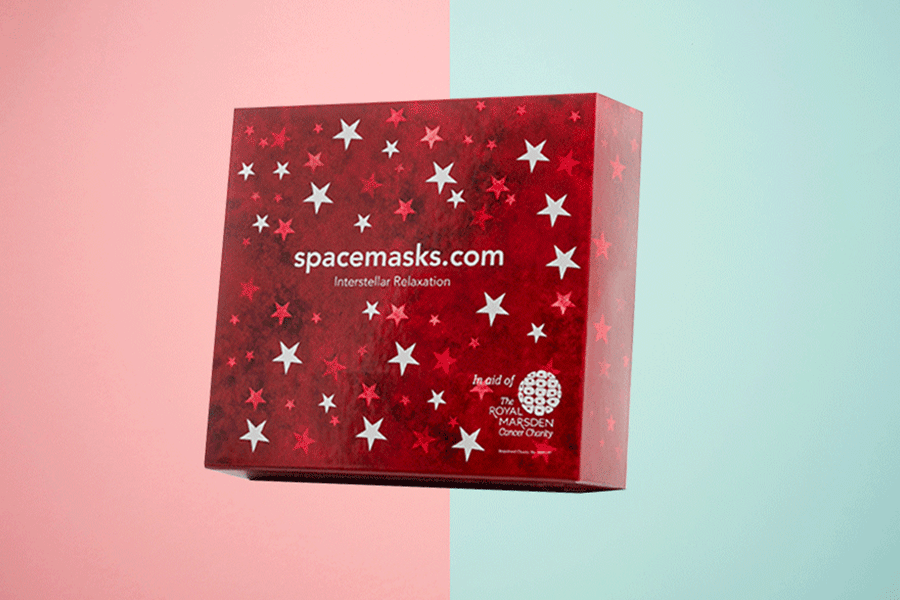 Spacemasks Rose Scented Mask, £15 for 5 pouches, available from spacemasks.com
Within minutes of putting on your Spacemask you will feel it warm up and start to mellow your tired eyes and face. The soft rose scent will help to transport you away, so let yourself float freely off the bed and head to the stars!
Dr. Hauschka Moor Lavender Calming Bath Essence, £17, drhauschka.co.uk
This calming bath essence is this perfect product to wind down after a long day. Infused with the warm fragrance of lavender, pop this in your bath for ultimate relaxation to prepare you for a great night's sleep.