If, like us, you spent most of December (and let's face it, a few days of January) in a cheese and champagne-induced coma, the prospect of an alcohol-free social diary is probably pretty tempting right now. Luckily we've found just the place for your next "drinks" date.
Shaman, in Aldgate, is London's newest no and low alcohol bar, in the brand new Leman Locke hotel. Open from 7am right through to 10pm, the venue serves up fresh juice, pastries and coffee by day – with low and no alcohol drinks to see you through the night.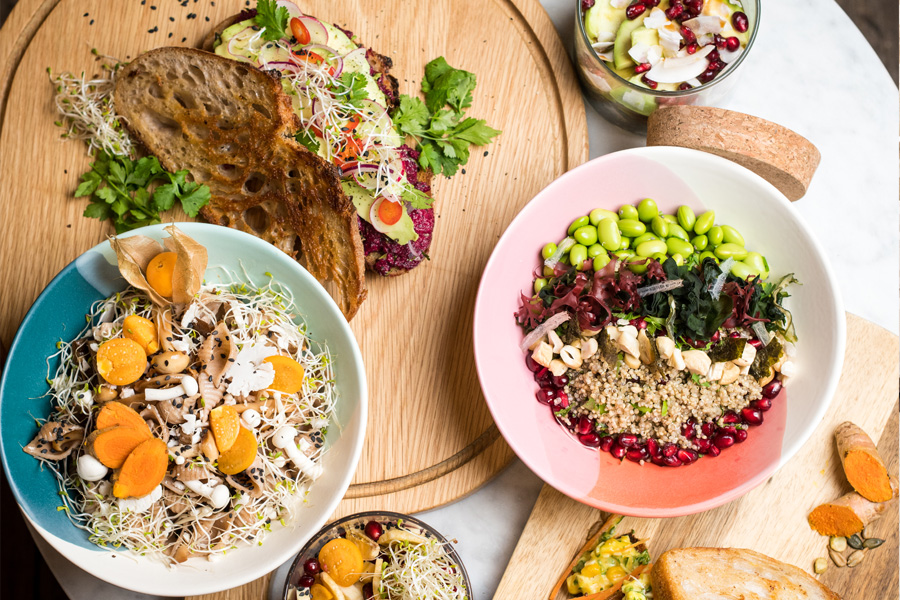 Shaman's interior is exquisite enough to serve as a backdrop for catch-ups with friends, a few hours of work, or a date – giving you the bar fix and lively atmosphere without the hangover (bonus).
On the menu this month are juices crafted by nutritionist, Olga Hamilton – each designed to improve gut health, revive your liver, increase energy levels and combat stress. We'll bet even the most seasoned gin drinker will come away ready to shift their assumption that bars can only be enjoyed with alcohol.
Put down the wine bottle, grab a "Skin Glow" turmeric and carrot juice, and we'll meet you at Shaman…
15 Leman Street, E1. lockeliving.com/leman-locke